Support the FLS Children's Health Access Project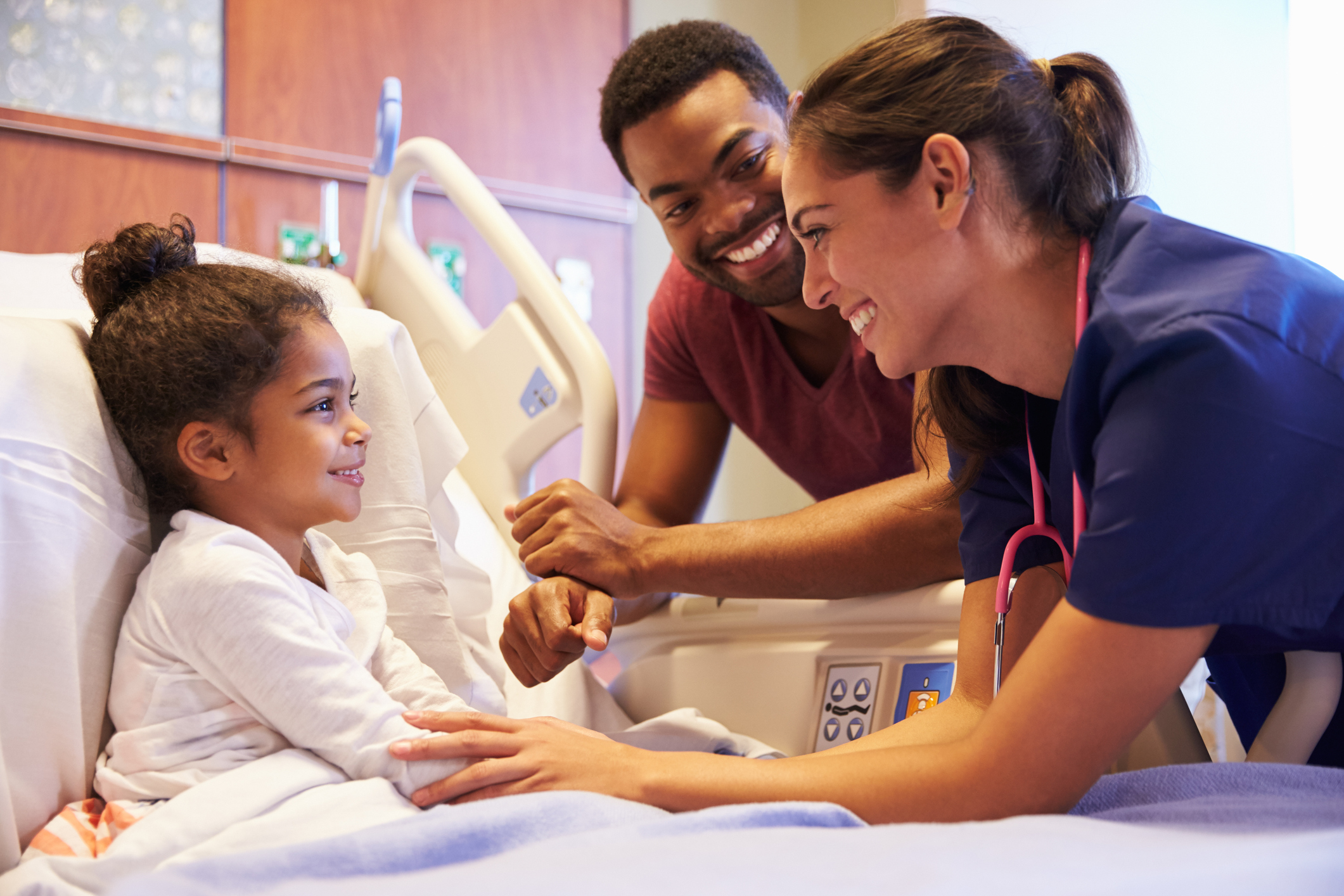 FLS works directly with government-funded program officials to keep health insurance accessible for all children who live in Florida. Most recently, FLS attorneys were recognized with a Paul C. Doyle award for their work making Florida KidCare Coverage available to Lawfully Residing Immigrant Children.
Florida Legal Services is a 501(c)(3) and your donation is 100% tax deductible. Join us in our mission.